Connection

Our Jewelry designs represent your unique passion and attachment to the outdoors, so that you can stay connected to it wherever you go.

Conservation

Each sale supports conservation efforts in the national parks and national trails, so you can feel good that youre giving back and making for a better future.

Craftsmanship

Every piece of jewelry we make is made by jewlery artisans right here in the USA, supporting small businesses and ensuring that yours is one of a kind.
Made By People Who Care For People Who Care
Our Purpose

National parks and trails are more at risk than ever before. We donate 1% of each sale to support national park and trail conservation efforts to protect them for the next generation.

Our Process

All our products are made using cradle-to-cradle manufacturing processes with 60% post consumer content and other recycled materials to reduce both hazerdous waste and impact on the enviorment.

Our Product

Built using sustainable and durable materials that are rigorously tested, our products are corrosion resistant and comfortable, offering years of wearability, both indoors and outdoors.
bring nature with you
everywhere you go
With unique designs that transport you to your outdoor happy place, day dreaming never felt so good.
Shop Now
TESTIMONIAlS
What People are Saying ⭐⭐⭐⭐⭐
I've made so many great memories and friends on the PCT trail I decided to commemorate it with a pendant from Tarma. I wear it on all my hikes and it gives me that feeling of camaraderie and love.
- Jing
I love feeling connected to the things I'm passionate about. My jewelry has become part of my lifestyle. I never take it off.
- Robin
Incredibly lightweight, waterproof, and expertly crafted, it's both ideal for my active lifestyle and meaningful to wear. If you're on a similar quest, and you value outstanding customer service, look no further than Tarma Designs.
- John
I love my tarma bracelet! I wear it every day and it truly captures my passion and love for the outdoors and its awesome that they give back to conservation efforts too!
- Brian
Bought this for my daughter to match her dad's bracelet. She loves exploring with him, and this has been a nice little reminder of their time together and also their special bond.
Christine
My husband is an avid hiker and nature lover. Got him a couple of pieces, this mountain spirit being one of them. He wears it daily - even showers with it! Says its really comfortable and is a nice reminder of his time outdoors - especially when he's stuck inside in front of a computer all day! Great quality and easy to take on/off.
Phanie
-->
Jewlery crafted by outdoorsy people, for outdoorsy people.
We exist to equip you with a constant reminder of your desire to spend more time "out there". And when you finally do, our designs are built to handle anything you throw their way.
Join Our
Newsletter
Sign up for exclusive deals, events, and more.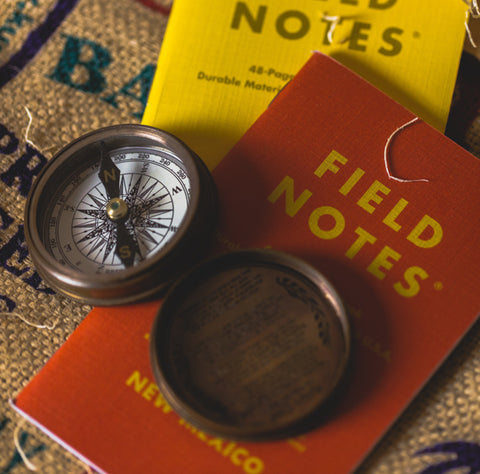 FOLLOW US ON INSTAGRAM!
@TARMADESIGNS