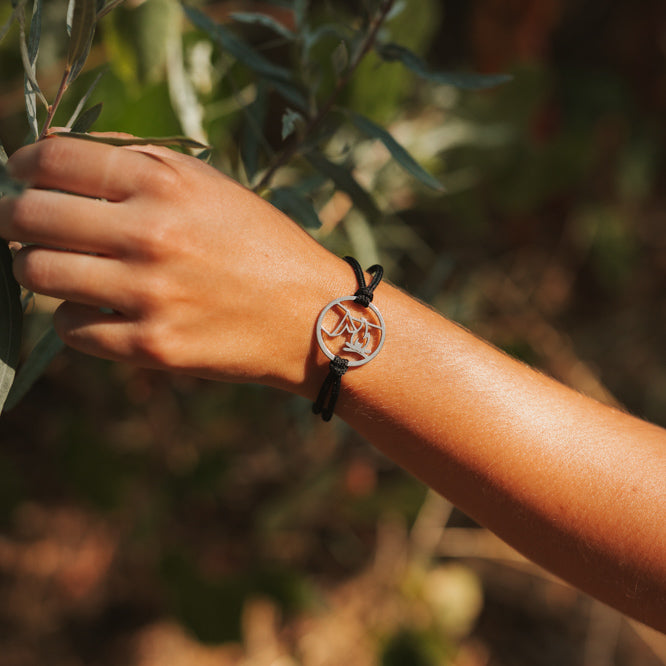 It's hard to find good jewelry that is also sustainably and ethically
made
Most of the time, you have to choose between beautiful pieces or compromising what you and your customers value most in a product.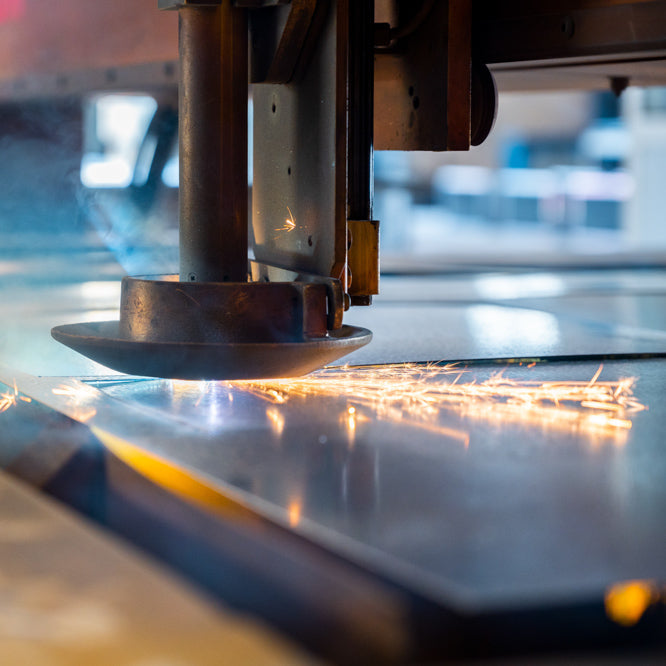 At Tarma Designs
you

don't have to

We make our jewelry in the USA using sustainable materials and attractive designs that will draw in customers. What's more, our pieces are perfect for commemorating a special event or trip, and proceeds from each purchase go to support conservation efforts for our national parks and trails.
Support Sustainably made jewelry that you and your customers will love and will feel good buying.

Sell Affordable, eye-catching products in a variety of designs catered to different outdoor interests.

Share in our mission and vision.
I love that Tarma Designs has made something so durable, eco-friendly, and meaningful for me to wear myself and to offer to my guests. My guides and I wear a Tarma Designs throughout each of our 5 day tours. Thank you for what you do.
- Mary
Our customers love feeling connected to the things they are passionate about. This jewelry becomes part of their lifestyle, some of our customers say they never take it off.
- Robin

Looking for a
Wholesale

Partner?

We are excited to hear that you are interested in carrying our outdoor jewelry! Let's talk more! Fill out the form below to get in touch with us.

Get In Touch
FOLLOW US ON INSTAGRAM!
@TARMADESIGNS