Fill Out The Form For to Get Your BOGO Discount!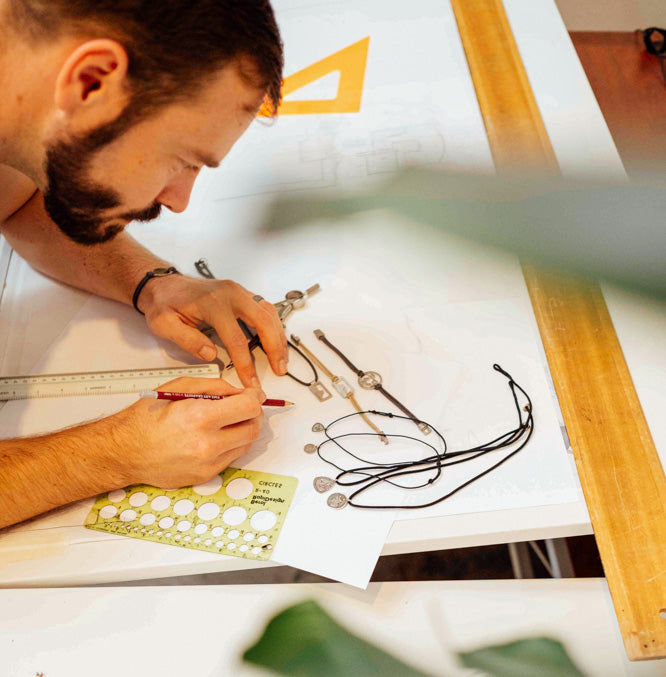 In the

Beginning:
Tarma Designs was founded in 2005 with the aim to make designs that captured the simplity and lifestyle of the outdoors, while combining beauty with utility, durability, and function.
Tarma's mission was to create something that could be worn every day and enjoyed for years to come, all while pursuing conscientiousness for the lands and spaces that our pieces seek to reflect.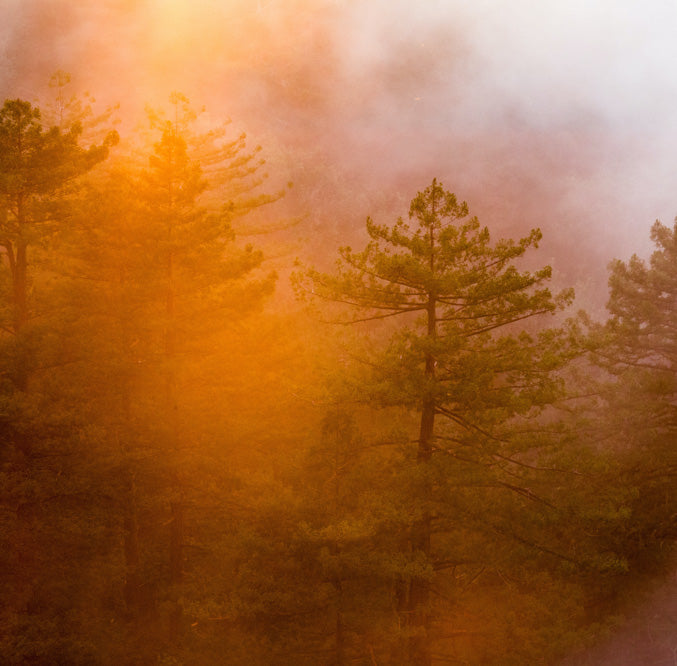 Along

the Way:

As Tarma grew, so did its mission. With the advent of the environmental crisis beginning to unfold, we knew it wasn't enough to make pieces that merely reflected the beauty of the outdoors, but protected them as well.

So began our environmental initiatives to support direct conservation and preservation efforts to protect public lands with every sale, while also reenvisioning how we made and sourced our products in order play our part.
Today:
Today Tarma still has the same mission and vision. We are continuing to make strides and efforts to both reduce our environmental impact and implement postive change by fostering a culture of advocacy and accountability, all while continuing to design pieces that can be loved and enjoyed everyday.
All our pieces are manufactured and assembled here in the USA using the strictest standards and practices of sustainability.
FOLLOW US ON INSTAGRAM!
@TARMADESIGNS